Between Ferry Landing & Whitianga
Continuous service from 7.30am to 7.30pm
and from 8.30pm to 10.30pm

Current Times
FEBRUARY 11th – DECEMBER 25th
7:30am – 7:30pm: continuous service
8.30pm – 10:30pm: continuous service
2018/2019 Holiday Hours
LABOUR WEEKEND – Oct 20th-22nd
7:30am – 7:30pm: continuous service
8.30pm – 10:30pm: continuous service
CHRISTMAS DAY
7:30am – 7:30pm: continuous service
8.30pm – 10:30pm: continuous service
BOXING DAY – JAN 5th
7:30am – 12:00am: continuous service
NEW YEARS EVE
7:30am – 2:00am: continuous service
JAN 6th – JAN 19th
7:30am – 11:30pm: continuous service (Sat till midnight)
JAN 20th – FEB 9th
7:30am – 11:00pm: continuous service
FROM FEB 10th:
7:30am – 7:30pm: continuous service
8.30pm – 10:30pm: continuous service
Adults: Single trip $5
Adults: Return $7
Children (under 15): Single trip $3
Children (under 15): Return $5
Bicycles: $1.50 each way
Dogs: Free
The ferry operates 365 days a year.
Tickets are purchased on the ferry.
Late ferries can be requested
The ferry runs continuously and departs each side approximately every 10 minutes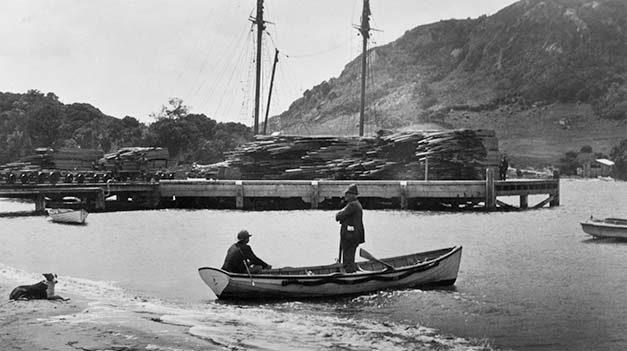 Have a question for us? Just fill out our enquiry form below.
Be sure to check out our FAQ section first.